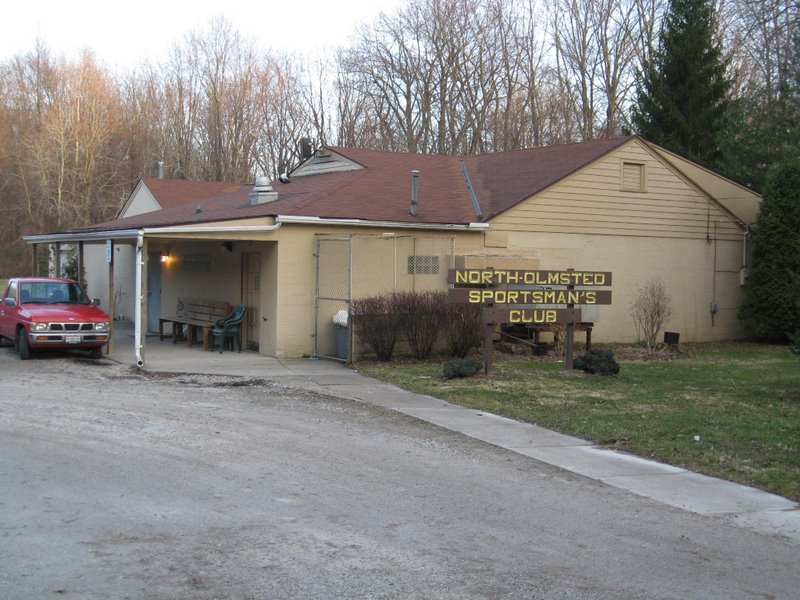 NOSC is a shooting sports oriented club with facilities and programs that cover Trap (shotgun), Indoor Pistol, and Indoor Rifle sports, as well as educational programs for youths and adults. It is a private club with membership open to the public.
---
2017 NOSC Training
If you are an existing Certified Range Safety Officer (CRSO) or Range Safety Officer (RSO), you must take one refresher course per year. This year there are four being offered. Two are stand alone classes and two are offered the last hour of the RSO class.
If you would like to become a CRSO or RSO and be given a door key card, you must register for the appropriate course for the level you wish to receive. There is a $10 fee for the door card. You also need to be a member of NOSC for at least one year to receive your card, but you can take the training before reaching the one year mark. You do not need to take the RSO class before taking the CRSO class.
All new members are required to take New Member Training before being allowed to shoot on the range. Bring a handgun, eye & ear protection, and 25 rounds of ammunition. The new member training is also open to existing members or their household members who would like to receive basic safety training.
You must register for the class you wish to attend. Click here to log in and then click on the "Register for an event" link on the left.
2017 Schedule
February 18, 9-12, New Member Orientation
February 18, 12-1, RSO/CRSO refresher
March 18, 9-12, New RSO training
March 18, 11-12, RSO/CRSO refresher
May 13, 9-12, New Member Orientation
July 22, 9-6, New CRSO training
August 12, 9-12 New Member Orientation
September 16, 9-12, New RSO training
September 16, 11-12, RSO/CRSO refresher
November 18, 9-12, New Member Orientation
November 18, 12-1, RSO/CRSO refresher
---
2016 Gun Raffle Results
| | | | |
| --- | --- | --- | --- |
| Grand Prize | KelTec Ksg 12g shotgun | Ticket #1226 | Al |
| 2nd Prize | Bushmaster AR-15 | Ticket #1247 | John |
| 3rd Prize | Kahr PM9 9mm | Ticket #1254 | Bob |
| 4th Prize | Sig 938 9mm | Ticket #1313 | Steve |
| 5th Prize | Glock 26 9mm | Ticket #0730 | Greg |
| 6th Prize | Ruger SR9 9mm | Ticket #0312 | Scott |
| 7th Prize | Glock 42 .380acp | Ticket #0494 | Mike |
| 8th Prize | Henry Lever Action .22lr | Ticket #0520 | Josh |